We've all heard of the Rotary Club. But is it really that innocent? I decided to investigate.
According to the Rotary International's own website:
Who was Gustavus (or Gustave) Loehr, who was one of the founders of the Rotary Club?
He was a Freemason
.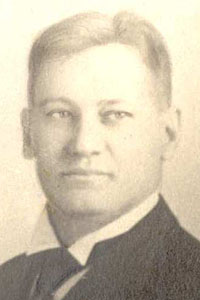 The Rotary Club was founded as an extension of Freemasonry, another club that they could use to control its members. According to the Rotary Global History Fellowship:
Make no doubt about it, the Rotary was founded as a thoroughly Freemasonic club controlled by the Freemasons themselves. This means that it is very likely that Rotary club presidents and top members are directly controlled by Freemason puppet masters.
Just look at their symbol! A six-spoked wheel.
It [the six-spoked wheel] symbolizes unity, movement,

the sun,

the zodiac, reincarnation, and earth's cycles of renewal. Pagans use it in astrology, magic and many kinds of rituals...Later, "Christians

[Catholics]

adopted the form, changing it slightly, so that it became

a Christ monogram

drawn within a circle."

http://www.crossroad.to/Books/symbols1.html
Apparently, for high level Rotary club members, the following badges are awarded:
From all of this evidence, it seems plain to me that the Rotary Club is simply a branch of Freemasonry and is controlled by Freemasonry (which itself is controlled at top by the Black Pope).